Bolig
Lokation: Lundø, Danmark
Størrelse: 98 m2
År: 2019
Tilbygning til sommerhus – den indre og ydre rumdannelse.
Projektet bunder i et ønske fra bygherre om at kunne benytte sit sommerhus i en længere periode om året, samt at have mulighed for at have flere overnattende gæster. Huset er derfor blandt andet blevet efterisoleret og har fået en tilbygning i forlængelse af den sydlige gavl.
​Tilbygningen lader sig inspirere af det gamle sommerhus med stråtag, den gule facade, og det sprossede vinduer.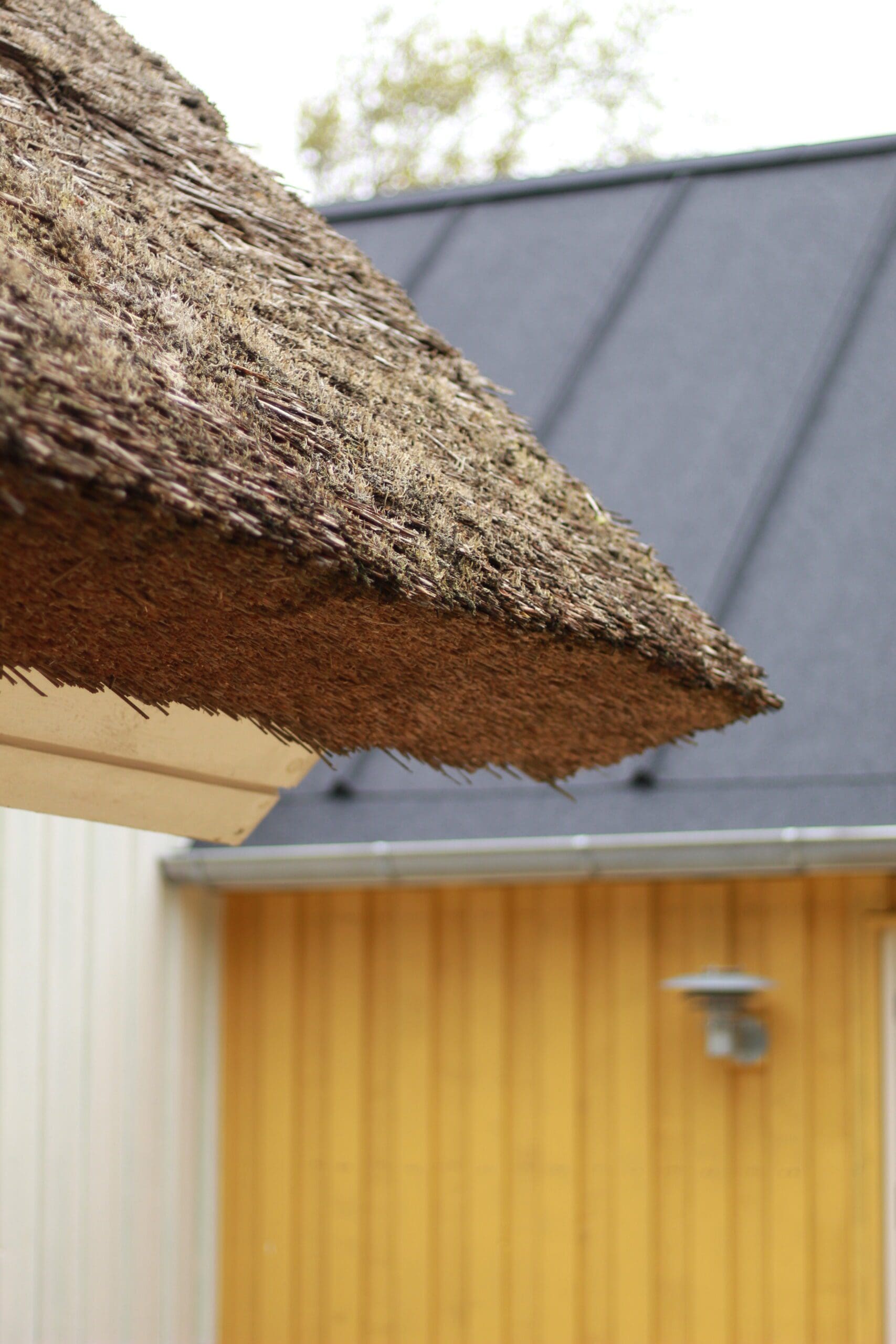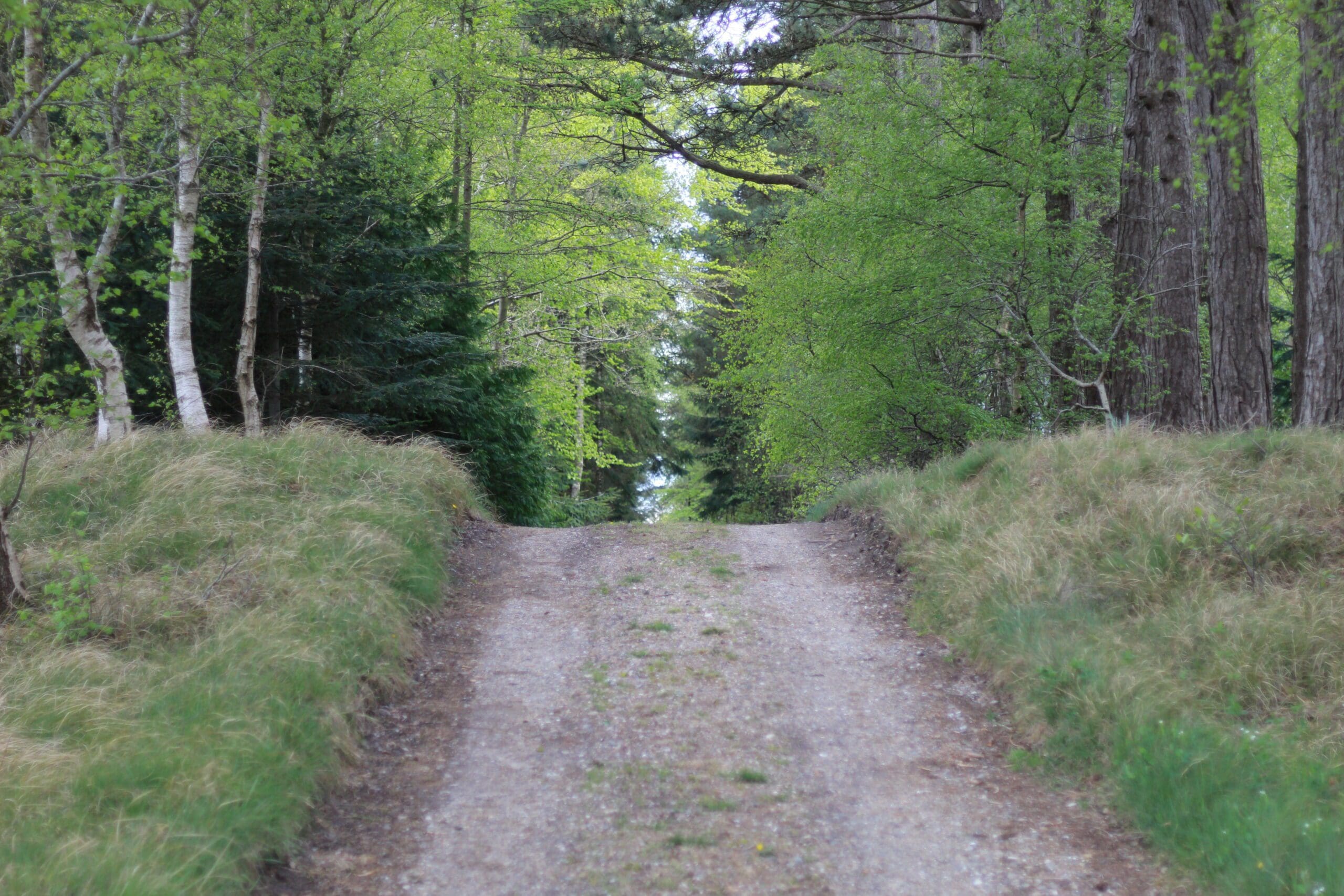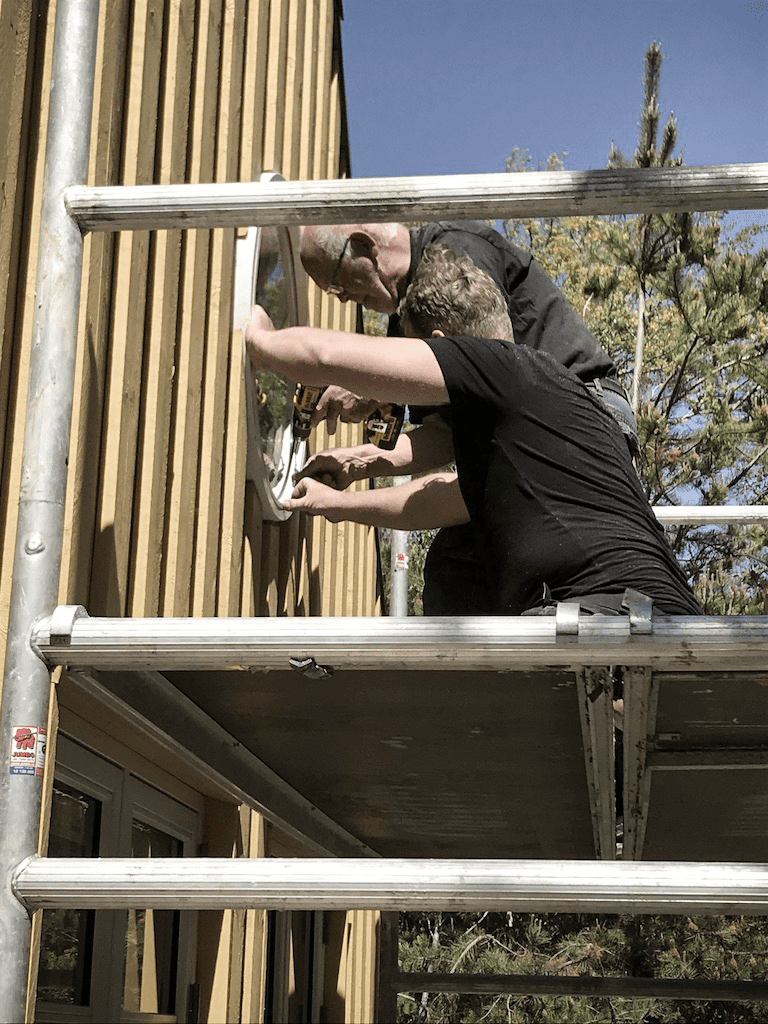 De eksisterende kvaliteter er videre bragt i det samlede udtryk på projektet. Tilbygningen er konstrueret i træ og danner ved sin placering et intimt gårdrum mellem de to bygninger.